Summer is on its way out and fall is finally going to be making its way to Kansas City! Fall makes me happy.  And no, we're not a pumpkin spice family. Actually, most of us haven't loved pumpkin until more recently. This starts three months of fun! We love to watch many Halloween movies and TV shows, so we thought it would be fun to share some of our favorites. We tend to go more for the funny and lighthearted rather than the super scary and gory in this list, it's all family friendly (or at least about 95% of it is). It's all about what can we watch and enjoy as a family. So, in no particular order, here are our Halloween movie picks!
**Disclaimer We use affiliate links at times on our pages, this means we might make a little bit of money at no extra cost to you. Read the more
boring longer version here
.
Chris's Picks
Okay technically not a Halloween movie, but what better to watch a silly Tim Burton-directed movie about the afterlife?
Come on, it's Halloween, who you gonna call?!?
Self explanatory.
The 90s version, not the newer one. I'm sure that one is good, but the kid in me still loves the one from way back when.
Halloween + Ghosts + Funny = LOVE IT!
Actually set during Christmas time, but a great Halloween movie nonetheless.
Breanne's Picks
It's the Sanderson sisters, need I say more?
Gotta love a classic.
Halloween cuteness with the Olsen twins. Great fun for the family.
Braden's Picks
Who would have guessed Braden's favorites are all about trains!
Scaredy Engines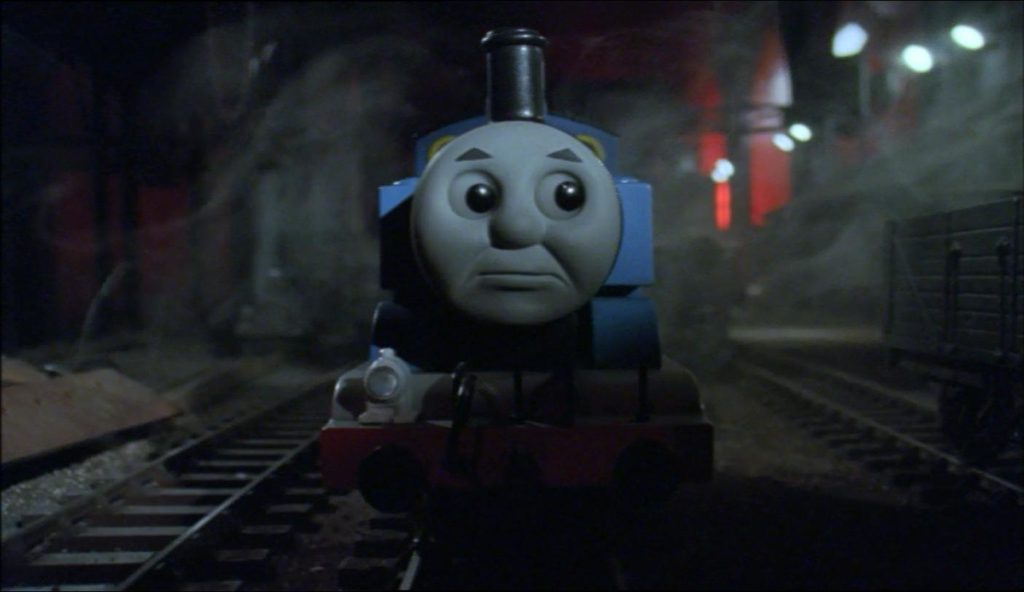 Flour Power
Percy's Scary Tale
Percy and the Haunted Mine
Rusty to the Rescue
Elizabeth's Picks
Lizzie has a mix of Halloween movies and tv shows on her list. Most are available on Disney+.
Girl Meets World – Girl Meets Terror
Let us know your favorite Halloween movie below! Have a safe and spooooooky Halloween!